The Need for Responsible E-waste Export Policies
Protecting the Environment and National Security
More than a decade after the problem was first exposed, U.S. exports of toxic e-waste continue to devastate the environment in developing countries and help fuel microchip counterfeiting that undermines our military readiness. The Coalition for American Electronics Recycling believes electronics recycling should be performed securely and sustainably to protect national security and the environment – and for the benefit of the American economy.
Learn More
Sustainability Meets Security
To address these concerns, the Coalition for American Electronics Recyclers is calling on Congress to enact responsible electronics recycling policies that would require domestic recycling of untested, nonworking e-waste. These policies are embodied in the
Secure E-waste Export and Recycling Act (SEERA)
.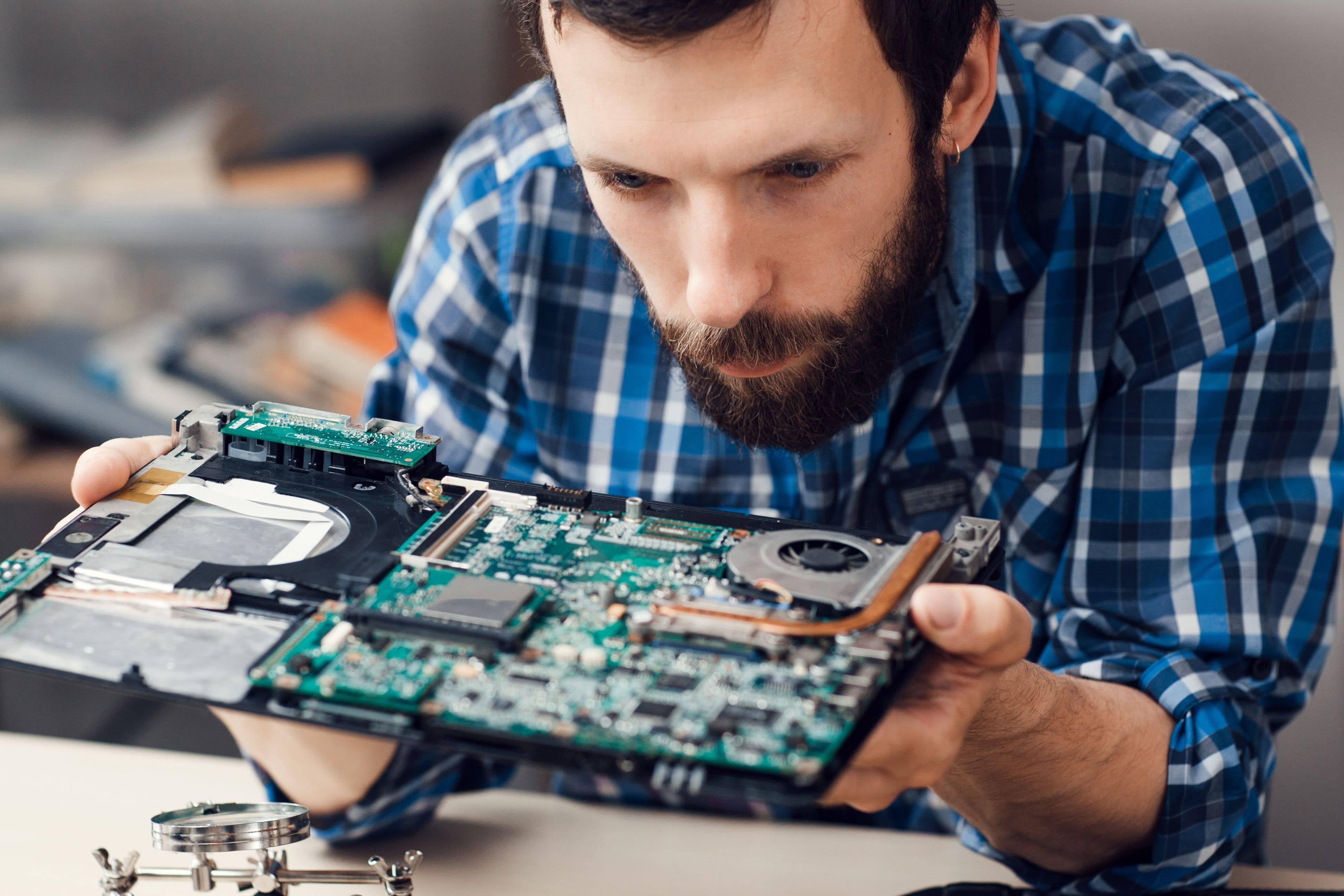 Additional Benefits of Responsible Recycling

Enable American e-recyclers to attract investment,and expand capacity

Grow exports of tested, working electronics and commodity-grade material

Close security gaps that have led to data breaches, identity theft, and cybercrime
Join CAER to Support Responsible Exports
Are you an American electronics recycling business that supports this important cause?
Visit our Membership page
to learn how you can join CAER at no charge.